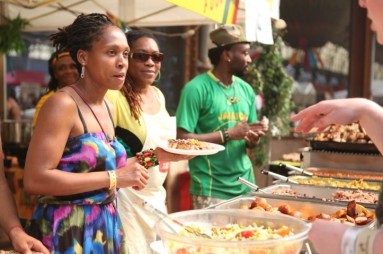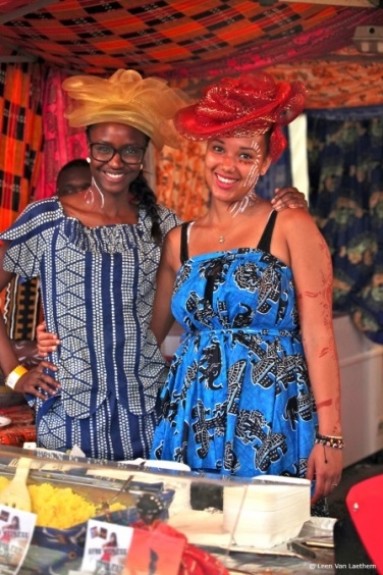 Each restaurant serves two vegetarian meals. One meat meal costs our planet 10 times more energy than one vegetarian meal. In 2014, 1/3 of dishes were vegetarian!
No fast-food
Our motto: real dishes from across the world for a modest price (max €9)
We encourage each restaurant to buy its ingredients directly from one organic producer.
Various associations make use of their food/market stand to support social, cultural and educational projects in underdeveloped countries or for underprivileged groups in Belgium.