Couleur Café invites two Brussels' collectives specialized in graffiti for its Street Art line-up.
We asked these talented graffiti artists to perk up the festival with monumental frescoes and other artistic performances troughout the entire 3 festival days.
Just like last year they'll work on a specific topic. This year they'll focus on the fight for women's rights. A nice way to draw attention to our Solidarity Village.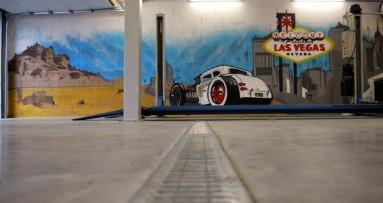 The PROPAGANZA collective
PROPAGANZA brings together about twenty experienced artists, with diverse styles.
The collective offers a lot of events, exhibitions and street art-initiations.
Each artist specializes in his own style; optical illusions, sceneries, landscapes, photo realism, portraits and grafitti are all discussed.
We have proposed them to decorate the bottom of the four central towers on the site (almost 25 m² per tour), as well as two containers, live during the three festival days.
In total there will be approximately 200 m² covered by the 15 artists of this collective.
Some of them will get the chance to showcase their talent during ' Open Stage ', the opening act on the Move stage on Saturday 2 July. «Open Stage» is a project organized by the Urban hip hop collective «Alert».
http://www.propaganza.be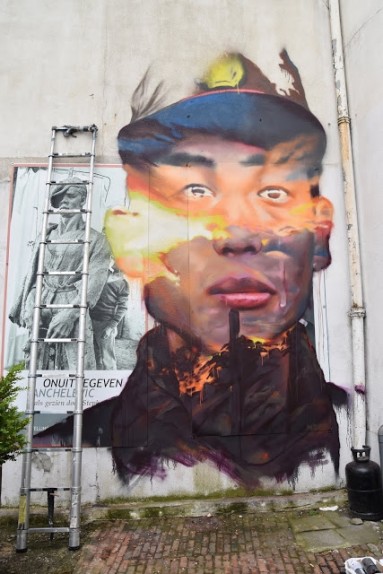 The XL'J collective
The XL'J Collective arose from the desire to give the youth a voice.
The team of professional animators and artists is available to local youngsters for workshops or other original and high-quality projects.
Over a dozen of young performers will paint two gigantic frescoes of 40m long (also in the theme of our Solidarity Village).